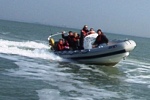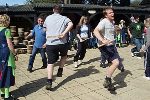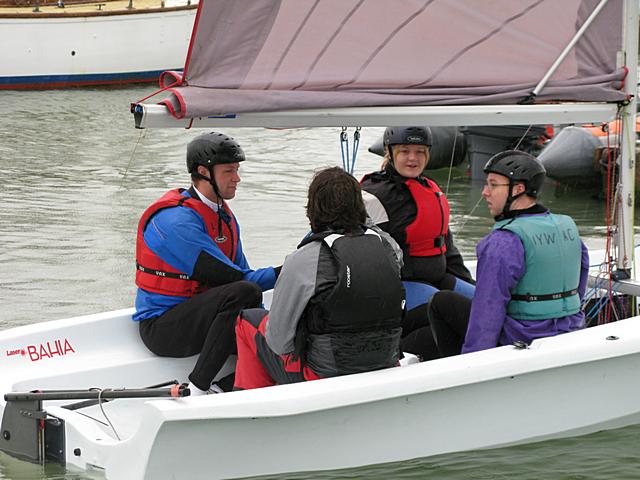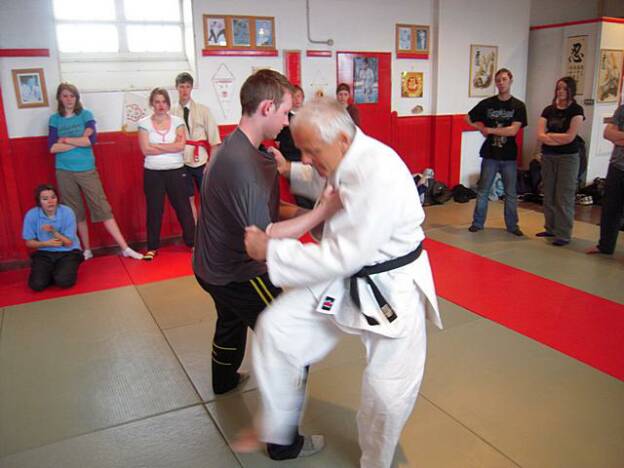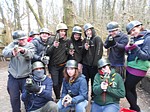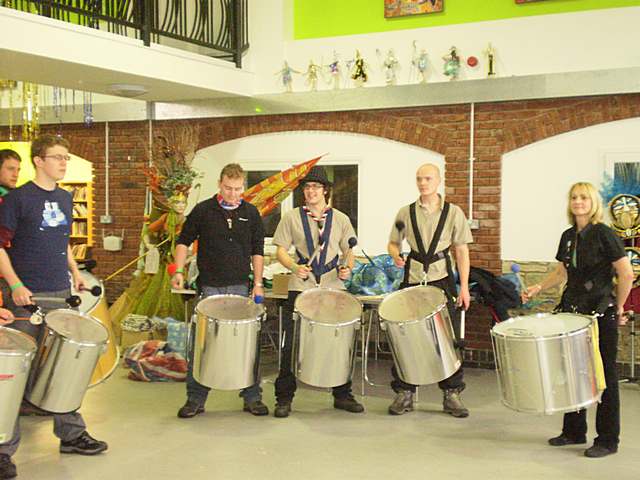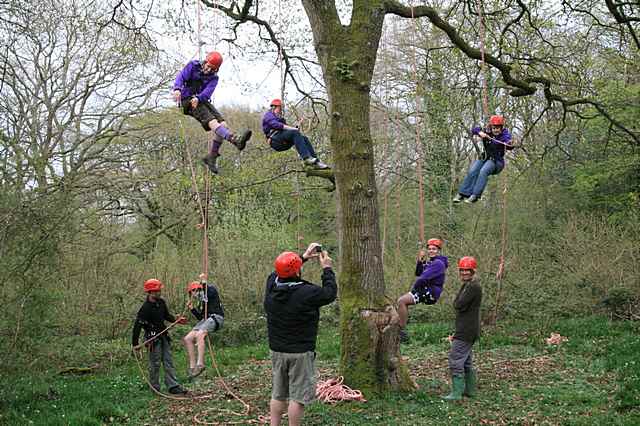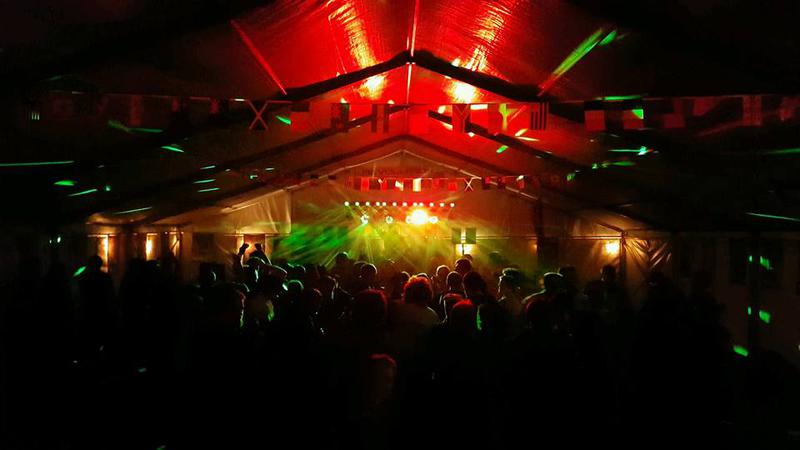 Copyright: Everything on this site is the property of Isle of Wight Revolution

Now is the time​...

The Camp theme is now set, the activities are booked, so come and join in the adventure and all the magic, bizarreness, uniqueness and fun of Isle of Wight Revolution!

With Daytime and Evening activities jammed in for your pure pleasure you will be thoroughly entertained day and night with a few surprises along the way... 

And the best thing is that its ALL included in the price you pay - Everything!

Revolution prides itself on the amazing activities provided each year

We ensure that no two years are ever the same, with a whole different set of activities, meaning that you can come again next year, for a completely different experience.

In fact since 1995 we don't think that we've ever had the same line up twice [Bold statement]

Keep an eye on social media for announcements

Magic Workshop:

Following a jaw-dropping demonstration of magic you'll be taught all the skills Harry Potter never knew, and may even be able to carry out the ultimate trick of getting your leader to buy you chocolate!! 

Visit to Wildheart Animal Sanctuary:

The Wildheart Trust is dedicated to providing forever homes for animals that have been rescued from horrendous conditions around Europe.

As part of your visit you'll get to make decorative monkey treats and watch them get destroyed by the hungry little beasts, while learning about animal rescue

You'll also meet an incredible variety of animals include tigers, lions, lynx, lemurs, monkeys, meerkats, reptiles and many more species.

Line Dancing:

Who says you have two left feet?

Learn how to Line dance like ya mamma used to do in the 90s!

It might be corney, it might be cheesy, but you know you'll have a blast if you once you have picked up the basic steps dancers can progress to more complex and energetic routines. 

Fencing:

No, not the garden fence! 

Dual with your partner, trying to hit and avoid their advances, its a lot more physical and tiring than it looks, especially with the kit & face masks, but it's a lot of fun.

Rib Rides:

You'll be taken on a thrilling high-speed RIB (rigid inflatable boat) along the Island coastline to the Needles,  taking in the caves and colourful sands around Alum Bay, and the world famous Needles Lighthouse, if you scream loud enough the captain often shows off the RIB's versatility with the boat manoeuvrability and fast turns.



Tree Climbing:

Its not just shimming up the nearest tree....and is very different to a high ropes course.

Using only a rope & harness, and your determination, you'll free climb up into the canopy of a 15m high mature oak tree, where from the top you can look to the sea front and across to Portsmouth (it's better than looking down!)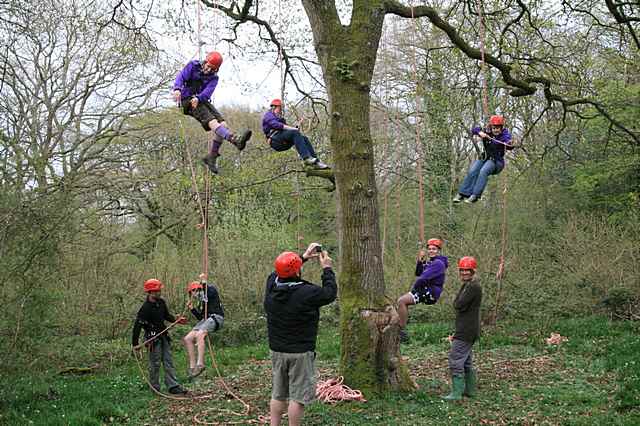 Headhunters:

The ultimate in Laser Combat (think paintball without the pain), set in 20 acres of woodland. Can your team out-wit and out-gun your opponents team to storm the base and capture the flag??

.. you will definately hear "yep that plan didnt work, let's try another"!!

Splash time:

​The cleanse – Time at the pool

Time at the pool (exclusive Revolution use) is a great hit for everyone, a fun event will be laid on, in the past we have had synchronized swimming, water polo, water aerobics and much more!

BONUS: It is also a well loved activity as this activity is a chance to wash away all the dirt and cobwebs that has accumulated over the past few days!

On-site Activities:

Each year we arrange for a number of activities to happen onsite, from Bouncy Castles, Falconry displays, Fireworks, Cinema, Belly Dancing.... it'll be a nice surprise to see what we've arranged this year!

The Evening Activities:

With 4 nights for entertainment, we always put on a mixture of evening entertainment for you, and not just plonk you in-front of a set of cheesy classics.

We'll start the Thursday with a standard disco, bring in a live band for some more rocky covers, then mix it up with a games and competition night, finishing in style with a UV Party night

what is guaranteed is that every night is FANCY DRESS NIGHT!!!!!

keep an eye on our social media pages for updates on the themes, and suggestions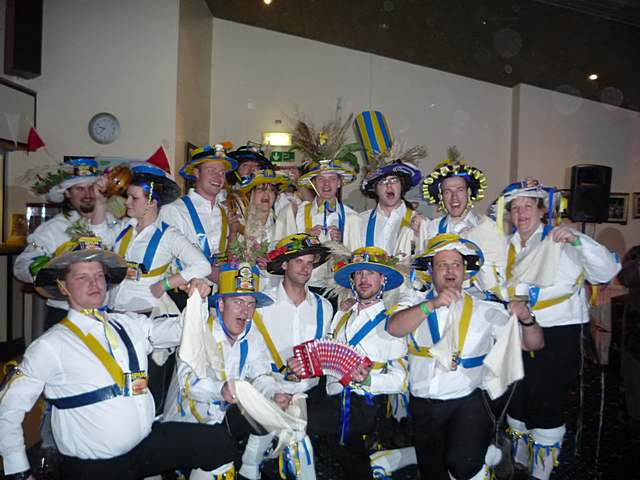 It has become a tradition at REVOLUTION for each night to have a fancy dress theme, and every year you do not dissappoint

there is always such a variety of amazing sights and delights... we provide the excuse and you deliver every time with an amazing array of fancy dress from the individual display of awesomeness through to small groups and entire units being completely co-ordinated.  

The Revolution Management team also love a bit of fanciness themselves and never need an excuse... keep your eyes peeled!

Lets see who wins the Fancy dress Award this year..... it could be you!

Every night we light a very big camp fire for a good old sing along through to the early hours of the morning.

Bring along your singing voices, and any new songs that we wont have heard before, and join in the merriment, and you might just learn what A is for......

Small print: there is always the vague possibility that some of the above listed activities might either change from those shown, either due to cancellations at the last minute or become unviable due to inclement weather, these changes are out of our control, but be assured that in nearly all scenarios we will put on a greater alternative substitute activity. As a charity event we are unable to issue refunds for changes to the advertised programme.