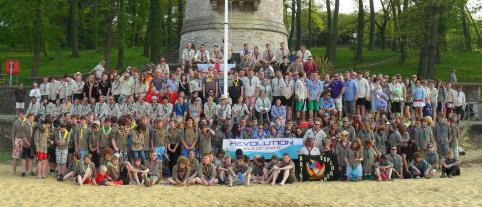 STAY UPDATED by joining REVOLUTION facebook & chat to others that have attended.





National Explorer & Network 




Activity Camp
REVOLUTION Proudly Presents

REVOLUTION 2014

17th - 21st April 2014

Now! celebrating 20 awesome years of fun filled, action packed events,  Revolution 2014 is set to be one of the very best.

The daytime and evening activities will be a combination of some of the classic and much loved activities from the past 2 Revolution DECADES as well as including the unique spice of new activities that can only be found at Revolution.

Join our
facebook
page to vote for your favourite events, fancy dress themes, musical genres and have Revolution tailored made for you!
Come and join other Explorer and Network Units from all over the UK for this special event.  Bookings to open soon, to register interest please email 
iow_revolution@yahoo.co.uk
NOW That's what I call a must attend event!

Revolution 2014, 20 Year Special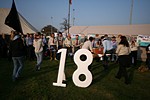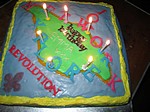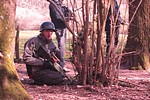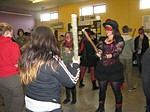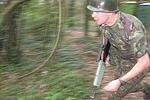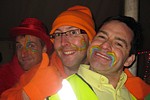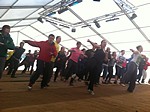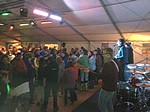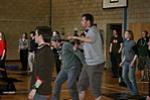 When: 17th - 21st April 2014
Where: Isle of Wight
Who for: All Explorer, Network, SSAGO nationwide
What's included: 5 days and 4 evenings of great activities, including camping fees - you will be amazed at value for money!
How Much: £54 inclusive of all activities!
2014 Activities: Announced - take a look!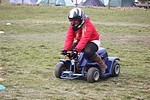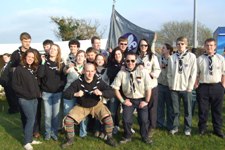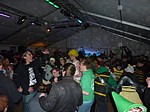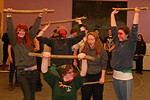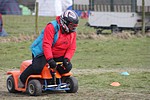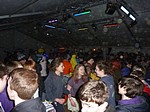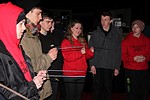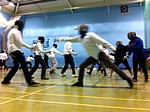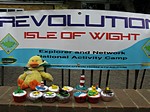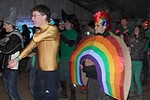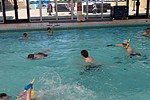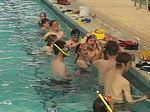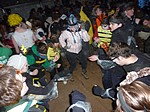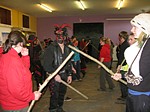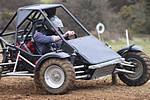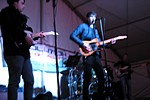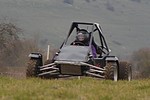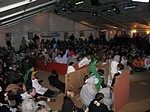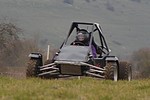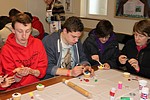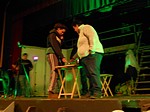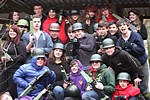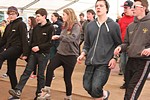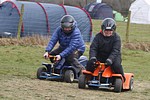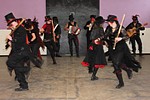 REVOLUTION has sold out five years in a row... with units travelling as far as Aberdeen to the South Coast!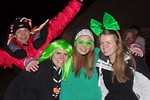 Amazing Daytime & Evening Activities all included within the one fixed price

ALL for ONLY £54 

Still have energy after midnight then the... lively loud camp fire burns brightly until Dawn!

The nightime is also lively with plenty of evening entertainment and some fantastic fancy dress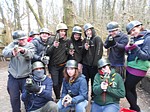 Great atmosphere throughout the weekend with many friendships  made..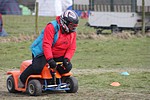 Then another Day Breaks and REVOLUTION starts all over again... so what is in store for 2014?

Theme is set: 'Now, Thats 20 Years!'

Activities: Revolution design the weekend with you in mind, one thing for sure - you will love the activities!


REVOLUTION:

Designed for You




Copyright: Everything on this site is the property of Isle of Wight Revolution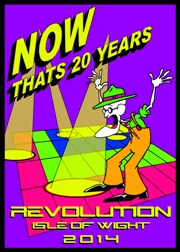 See below for Revolution 2014 Details and photos from Revolution 2013