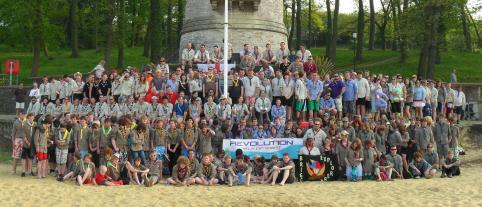 STAY UPDATED by joining REVOLUTION facebook & chat to others that have attended.





National Explorer & Network 




Activity Camp
REVOLUTION Proudly Presents

Revolution 2013

'Your Lucky No. 13'

28th March to 1st April 2013

Do you consider yourself Lucky or even sometimes Unlucky? Are you suspicious of black cats crossing your path, do you avoid walking over three drains in a row or make sure that you cross the road rather than walking under a ladder?  Are you scared of the dark or of the monsters in your wardrobes, do you believe in ghosts or that the number 13 is the unluckiest number in the whole entire world... if yes then we have the camp just for you...

Following the success of the previous 18 Revolutions... Revolution 2013 is set to be the luckiest or unluckiest camp that you have ever attended... sound superstitous then you will be right... be careful not to get 7 years of bad luck, bring plenty of garlic, salt and some bubble wrap...

Activities for this the luckiest camp ever will be revealed soon - keep an eye on the website or join our Facebook or Follow us on Twitter for all the latest information, we hope you can join and Explorer & Network Units from all over the UK for what will be an amazingly lucky 19th Revolution!

Be Prepared for REVOLUTION 2013!

Revolution 2013, how lucky are you!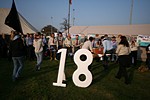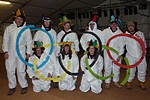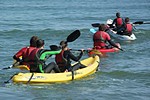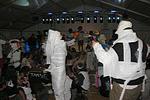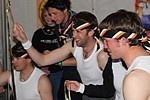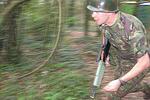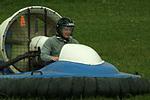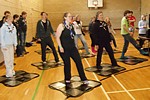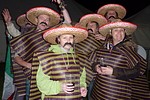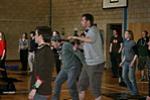 When: 28th March - 1st April 2013

Where: Isle of Wight

Who for: All Explorer, Network, SSAGO nationwide

What's included: 5 days and 4 evenings of great activities, including camping fees - you will be amazed at value for money!

How Much: £52 inclusive of all activities!

2013 Activities: Click Link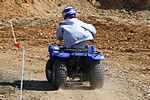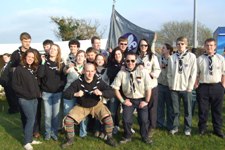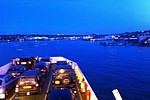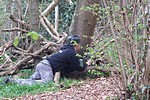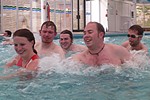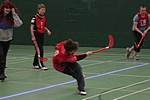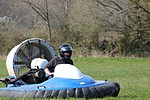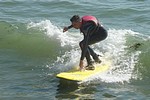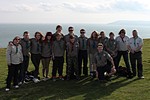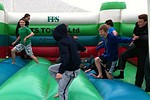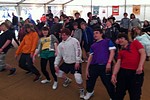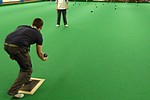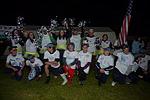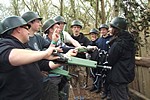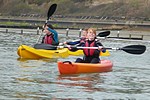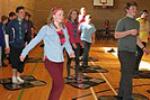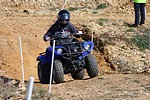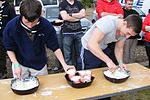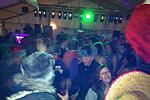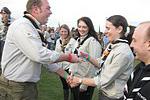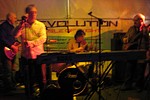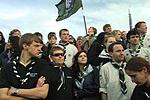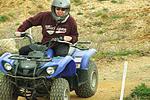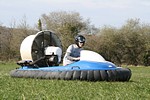 REVOLUTION has sold out four years in a row... with units travelling as far as Aberdeen to the South Coast!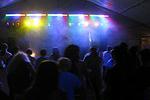 Amazing Daytime Activities all included within 

the one fixed price 

ALL for ONLY £52

All photographs on this page are from REVOLUTION 2012

Still have energy after midnight then the... lively loud camp fire burns brightly until Dawn!

The nightime is also lively with plenty of evening entertainment and some fantastic fancy dress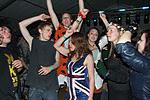 Great atmosphere throughout the weekend with many friendships  made.. mixed in with Discos, Live Bands, Comedians, Karaoke and so much more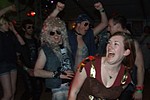 Then another Day Breaks and REVOLUTION starts all over again... so what is in store for 2013?

Theme is set: 'Your Lucky 13'

Activities: Revolution design the weekend with you in mind, one thing for sure - you will love the activities!


REVOLUTION:

Designed for You




Copyright: Everything on this site is the property of Isle of Wight Revolution