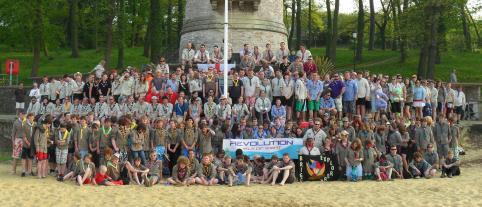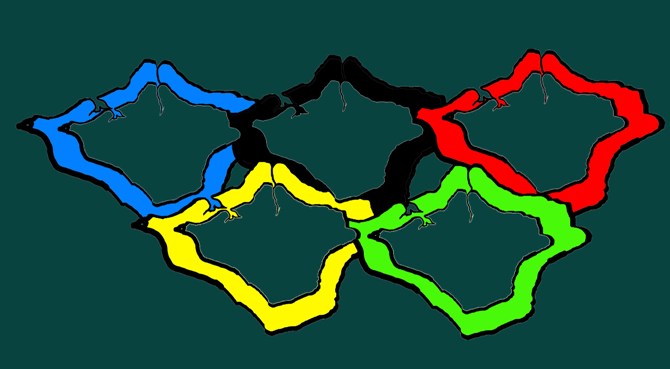 STAY UPDATED by joining REVOLUTION facebook & chat to others that have attended.





National Explorer & Network




Activity Camp
REVOLUTION Proudly Presents

'The Revolympics'

Harder, Better, Faster Stronger!

5th - 9th April 2012

Bringing to you in 2012 the amazing, unique, twisted and awesome Revolympics.

Whether you are a budding athlete or just a Explorer or Network scout looking for adventure, fun, laughs, excitment and the opportunity to meet other like minded folk from around the UK then you will love Rev-Olympics.

2012 activities have been announced and include Yacht Racing, Argocat driving and a Hovercraft experience and so much more - you will love em!

To make it extra special 2012 is Revolution's 18th Birthday, would you want to miss out on this special occasion.  Bookings are now Open, for only £10pp you can reserve your places for what will be a momentus date on the 2012 scouting diary.

It's all about taking part, that counts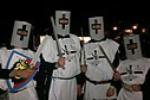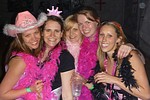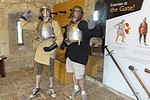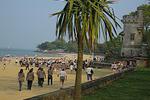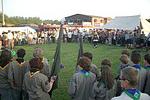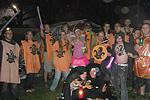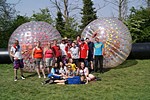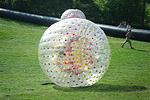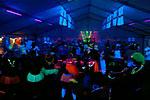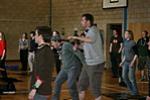 When: 5th - 9th April 2012

Where: Isle of Wight

Who for: All Explorer, Network, SSAGO nationwide

How Much: All activities £47 inclusive

2012 Activities: Click Link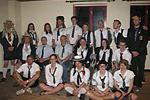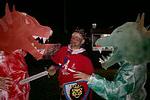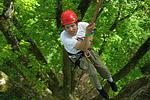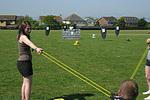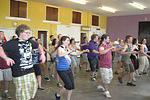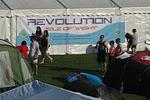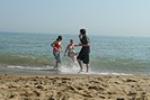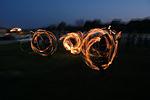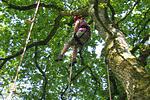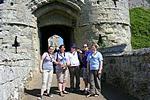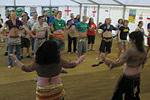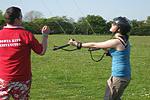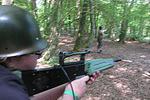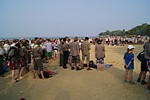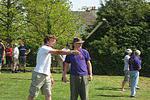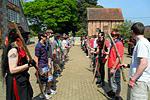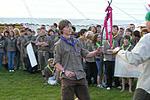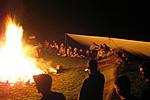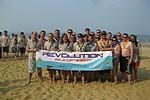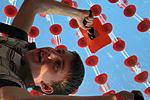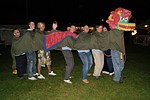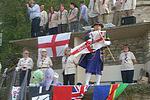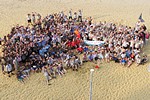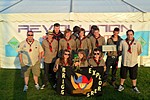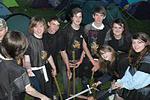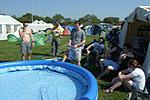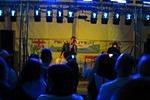 Is it surprising that REVOLUTION has sold out three years in a row... with units travelling as far as Aberdeen to the South Coast!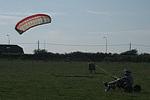 Amazing Daytime Activities all included within

the one fixed price

ALL for ONLY £47

All photographs on this page are from REVOLUTION 2011

Still have energy after midnight then the... lively loud camp fire burns brightly until Dawn!

The nightime is also lively with plenty of evening entertainment and some fantastic fancy dress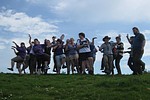 Great atmosphere throughout the weekend with many friendships  made.. mixed in with Discos, Live Bands, Comedians, Karaoke and so much more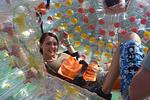 Then another Day Breaks and REVOLUTION starts all over again... so what is in store for 2012?

Theme is set: RevOlympics: Harder, Better, Faster, StrongerActivities: Gonna be awesome and unique the same as every year!





Copyright: Everything on this site is the property of Isle of Wight Revolution