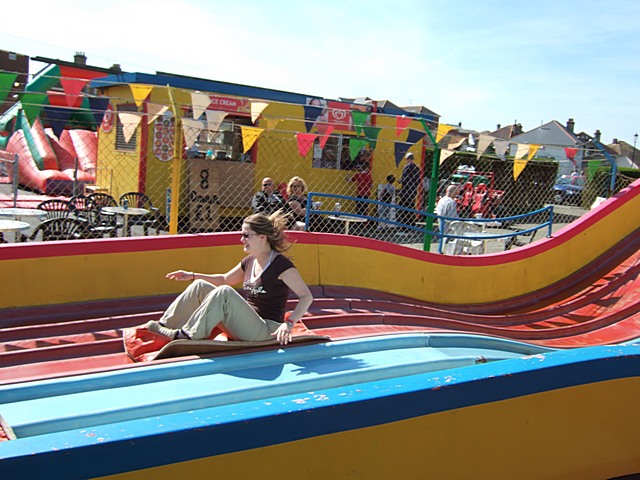 STAY UPDATED by joining REVOLUTION facebook & chat to others that have attended.





National Explorer & Network




Activity Camp
REVOLUTION Proudly Presents

'Wight Knights: The Revolution Crusade'

21st - 25th April 2011 (St Georges Weekend)

Join George and his Wight Knights on their Revolution Crusade.

Based on your Honour, Valour and Loyalty you have been invited to embark on a special mission to the Isle of Wight where you will slay the Dragons and entertain the Fair Maidens, encountering many great and splendifirous adventures, fearfull and fun activities that will put the chill up your spine (not for the faint hearted)!

Do you have enough chavalry, courage and honour to dare take on the quest from King Richard and to be honoured and knighted with St George as a respectful Knight of the Wight Isle and take your place at the camp table.

In the true honour of REVOLUTION there will be some great activities day and night, remember to book early as REVOLUTION has sold out the past couple of years!!!

  **  2011 Activities to be announce shortly, booking is OPEN Already! **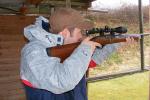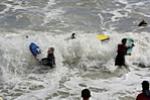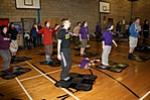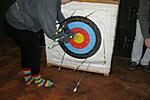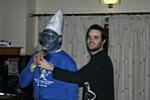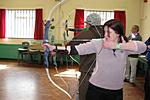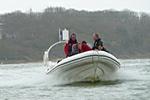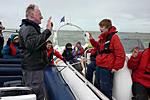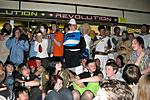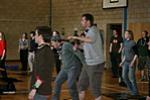 When: 21st - 25th April 2011

Where: Isle of Wight

Who for: All Explorer, Network, SSAGO nationwide

How Much: All activities £47 inclusive

2011 Activities: To be announced - soon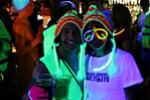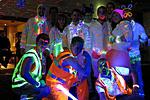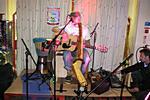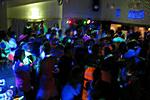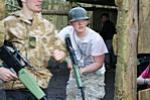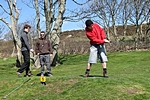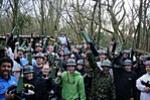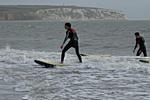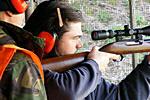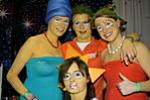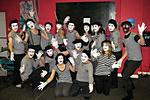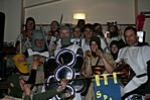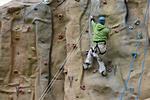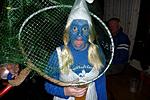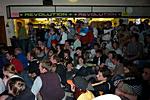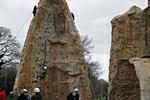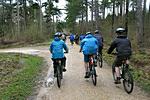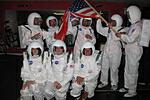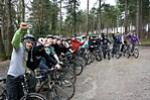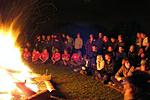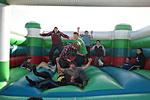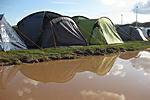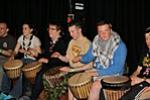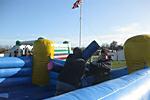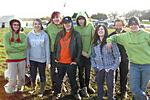 Is it surprising that REVOLUTION has sold out two years in a row... with units travelling as far as Aberdeen to the South Coast!

Amazing Daytime Activities all included within

the one fixed price

ALL for ONLY £47

All photographs on this page are from REVOLUTION 2010

Still have energy after midnight then the... lively loud camp fire burns brightly until Dawn!

The nightime is also lively with plenty of evening entertainment and some fantastic fancy dress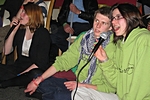 Great atmosphere throughout the weekend with many friendships  made.. mixed in with Discos, Live Bands, Comedians, Karaoke and so much more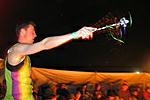 Then another Day Breaks and REVOLUTION starts all over again... so what is in store for 2011?

Theme is set: Wight Knights, The Revolution Crusade

Activities: Gonna be awesome and unique the same as every year!





Copyright: Everything on this site is the property of Isle of Wight Revolution