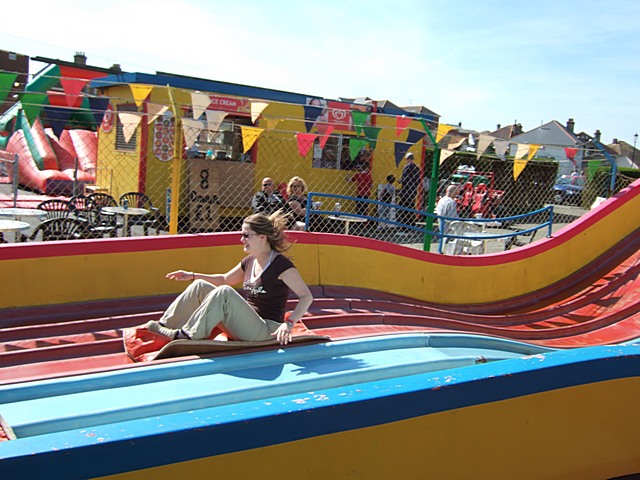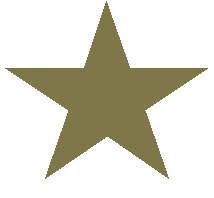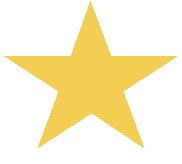 Revolution 2010, it's one big laugh!

Revolution 2010 kicks off on April Fools day (1st April 2010), as such the theme is set with a weekend full of fun, laughter, pranks and so much more.

Expect have a raucous time, with thirst quenching, adrenaline thrilled activities including competition's and games throughout the weekend.  The activities are superb with a range of adventurous and the completely ridiculous, they will have everyone's taste buds tingling.  So roll on the party and let's carry on camping.

Whether you snigger, cackle, have a real belly laugh, chortle or snort,  Everyone loves a good laugh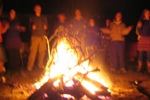 Join the Explorer &

            Network Revolution




No Hidden Costs, All activities included in Price

All activities listed are inclusive in the price of £45 'what a bargain', at Revolution there are no hidden costs throughout the weekend providing value for money.    This results in all participants doing all the activities making it so much fun for all. 

Click on images below to see the Activity Descriptions

Copyright: Everything on this site is the property of Isle of Wight Revolution

2010 Theme: Comedy & Fools

Evening Activities include..

Additional Activities include..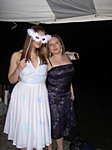 more fun at

   REVOLUTION!

take a look at the Activities page to find out more...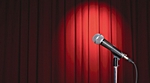 Q: Why did the boy stare at the orange juice carton?

A: Because the carton said "concentrate."

Take a look at the Activities Page for the full 2010 line-up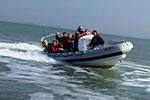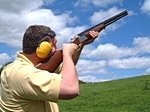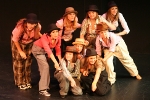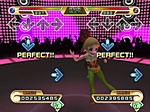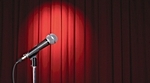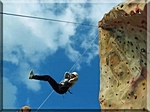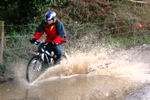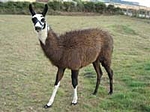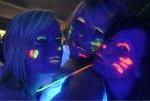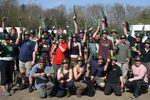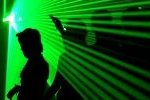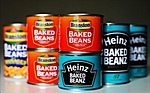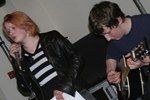 Early Program Concept

See Activity Page for Full Program