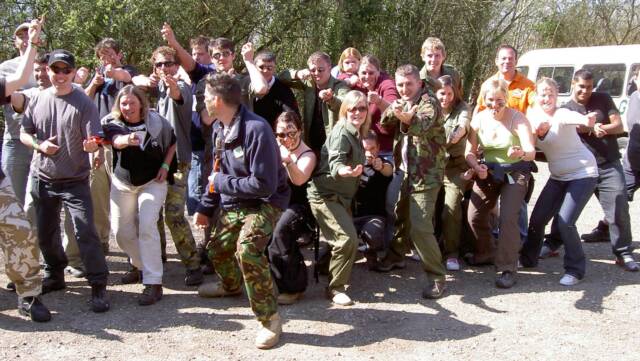 National Explorer & Network




Activity Camp
Attendees of Revolution come from all over the UK.

Many units come back year after year making an annual pilgrimage to Revolution.  Some attendees have travelled back from as far as Australia, Canada and other far flung destinations with the sole purpose of attending camp.

The map below shows the Explorer and Network units that are attending Revolution 2010, some travelling from Scotland for the event on the south coast of the UK. 

With an extra 90 capacity for 2010, Revolution 2010 still sold out 2 months before the event for the 2nd year in a row.

Explorer and Network units from around the UK will be united making friendships during this action packed activity weekend. 

Don't miss out on all the fun, join the Revolution!

Come and join other Explorers & Network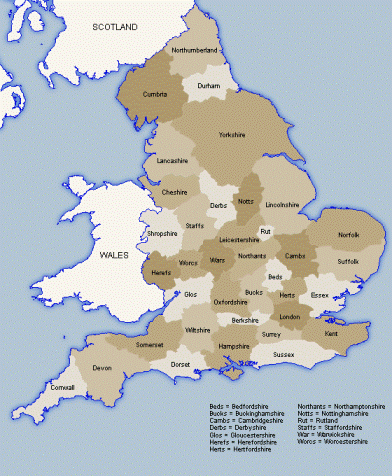 County: Boston, Lincs

Attendees: 8

Rev B4?: Yes

North Angus

County: East Scotland

Attendees: 3

Rev B4?: No




Copyright: Everything on this site is the property of Isle of Wight Revolution

REVOLUTION EVENTS

Revolution 2010:

** SOLD OUT **

1st - 5th April 2010.

Biggest Attendance Ever!!!

Sell out for 2nd year in a row

If you want to be on our email distribution group for 2011 then contact us: 
contact us
Revolution 2009:

9th - 13th April 2009 SOLD OUT

* Details on this page are as of 4th Febuary 2010, final details may be different

Contents within the links of of units are not the property of IOW REVOLUTION!

Uniting Scouting across the UK

North Angus

County: East Scotland

Attendees: 6

Rev B4?: No

County: Humberside

Attendees: 7

Rev B4?: No

Scorpions

County: Norfolk

Attendees: 15

Rev B4?: Yes

County: Surrey

Attendees: 40

Rev B4?: No

GYCNET

County: Humberside

Attendees: 16

Rev B4?: Yes

County: Lincolnshire

Attendees: 20

Rev B4?: Yes

SPAM

County: Kent

Attendees: 17

Rev B4?: Yes

SPITFIRE

County: Kent

Attendees: 13

Rev B4?: Yes

SPITFIRE

County: Kent

Attendees: 15

Rev B4?: Yes

County: Wiltshire

Attendees: 5

Rev B4?: Yes

SAVERNAKE

County: Wiltshire

Attendees: 5

Rev B4?: No

Basingstoke

County: Hampshire

Attendees: 8

Rev B4?: Yes

County: Hampshire

Attendees: 8

Rev B4?: Yes

Brigg Explorers

County: East Glanford

Attendees: 17

Rev B4?: No

County: Suffolk

Attendees: 4

Rev B4?: No

County: Surey

Attendees: 30

Rev B4?: Yes

County: London South W

Attendees: 40

Rev B4?: Yes

SMEGNET

County: Kent

Attendees: 17

Rev B4?: Yes

WATKINS

County: Hampshire

Attendees: 13

Rev B4?: No




















Ryde Rangers

County: Isle of Wight

Attendees: 3

Rev B4?: Yes